Services
Truck & Trailer Sales & Service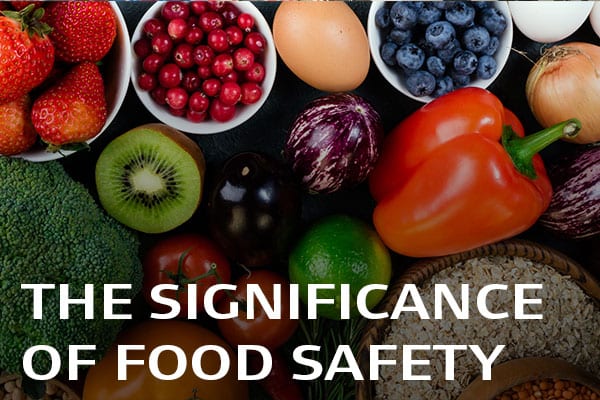 How to reduce risk in the food transportation industry
"Take action to mitigate risk in your cold chain by adopting the following Standard Operating Procedures (SOPs). If food is improperly handled, there is risk of temperature excursions, which can negatively impact public health, reduce product shelf life, or lead to rejected loads. Not only will any of these situations increase your operating costs, but they will negatively impact your reputation within the industry."
About Us
Thermo King is the world leader in transport temperature control systems for trucks, trailers, buses and rail cars. Thermo King also manufactures auxiliary power units, which dramatically reduce engine idling. As part of Thermo King's unmatched nationwide dealer network, we provide expert factory-trained service when and where you need it, and a complete line of genuine and competitive parts. Trust us to get you back on the road quickly and keep you up and running.
Thermo King improves the quality of life through innovative and sustainable solutions that help our customers deliver temperature-critical products to people around the world safely and efficiently. Thermo King pioneered transport refrigeration 80 years ago, and we continue to build on our legacy of leadership as we enhance the quality of life for generations to come.
Didn't Find What You are Looking For?